Knoxville Convention Center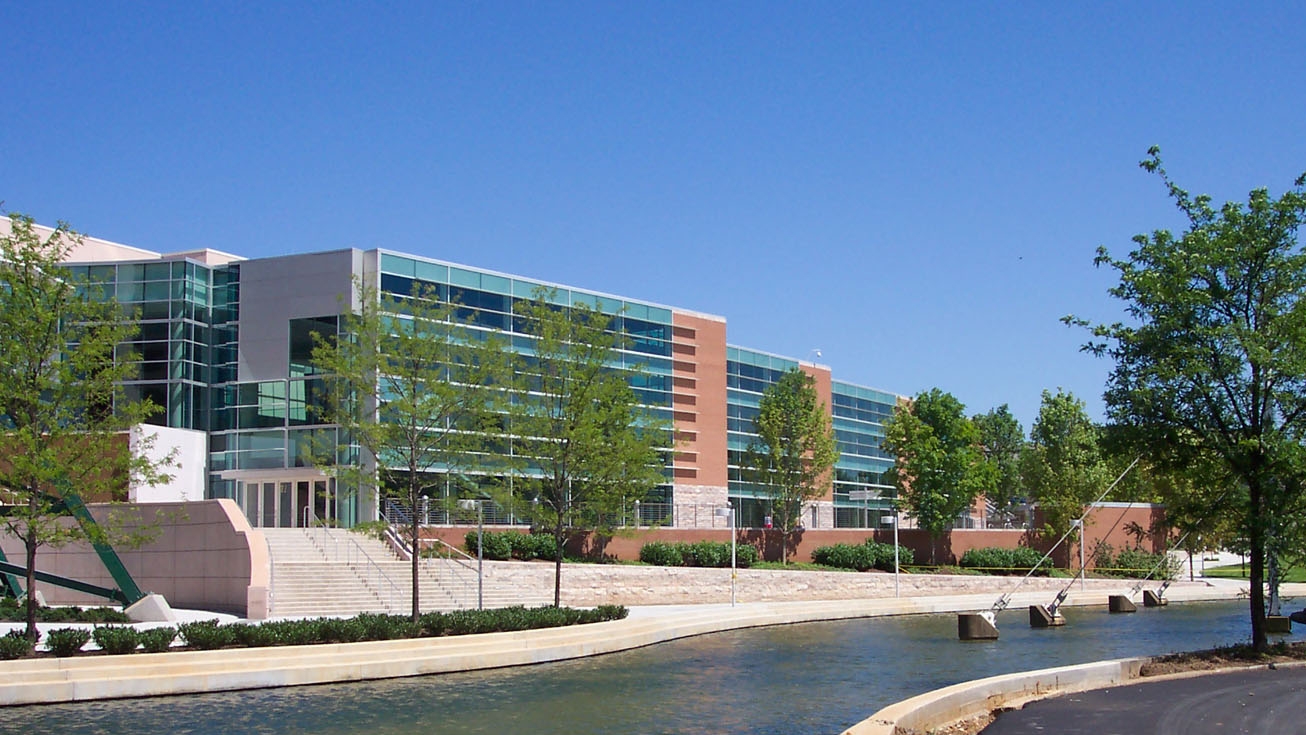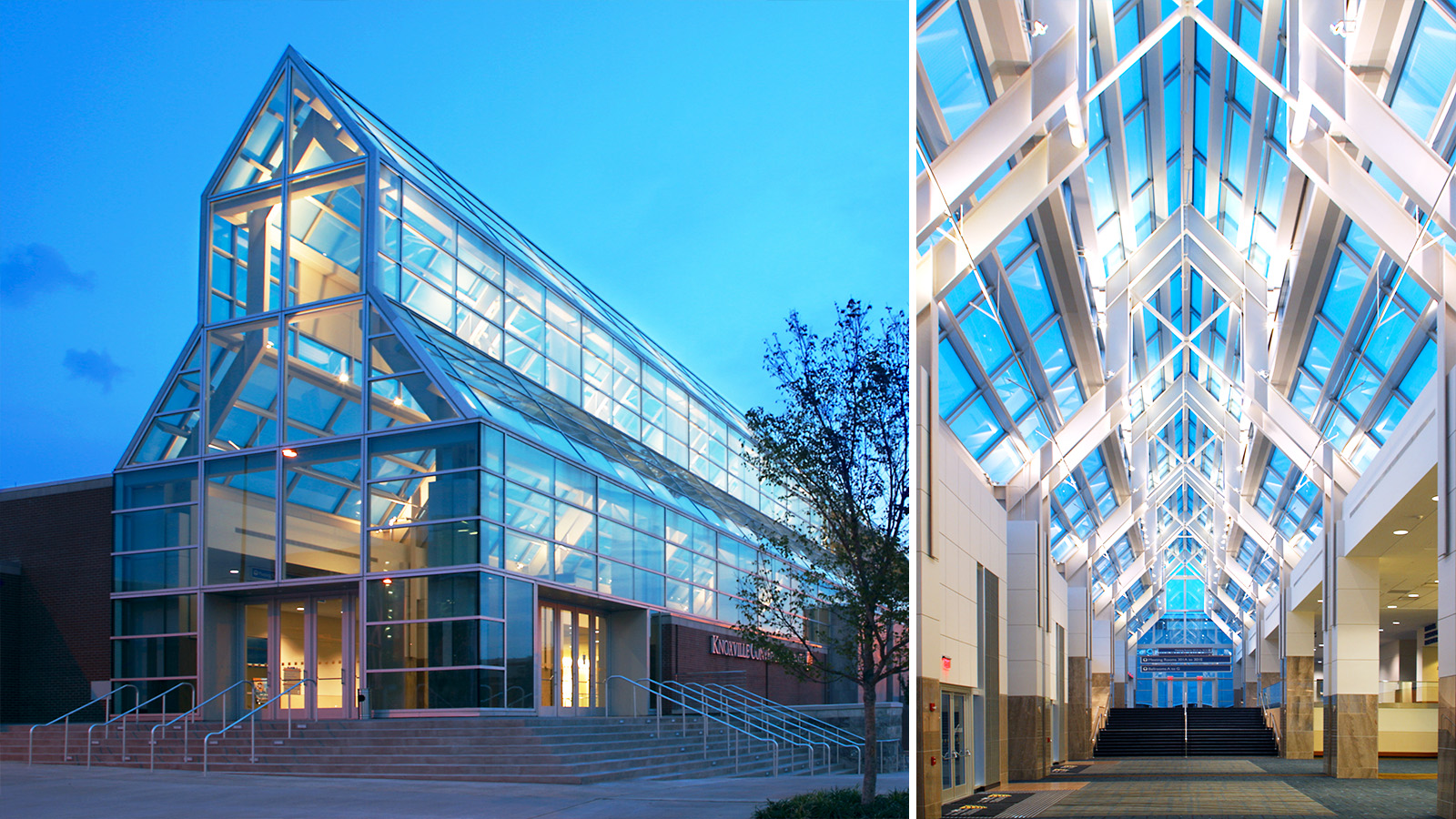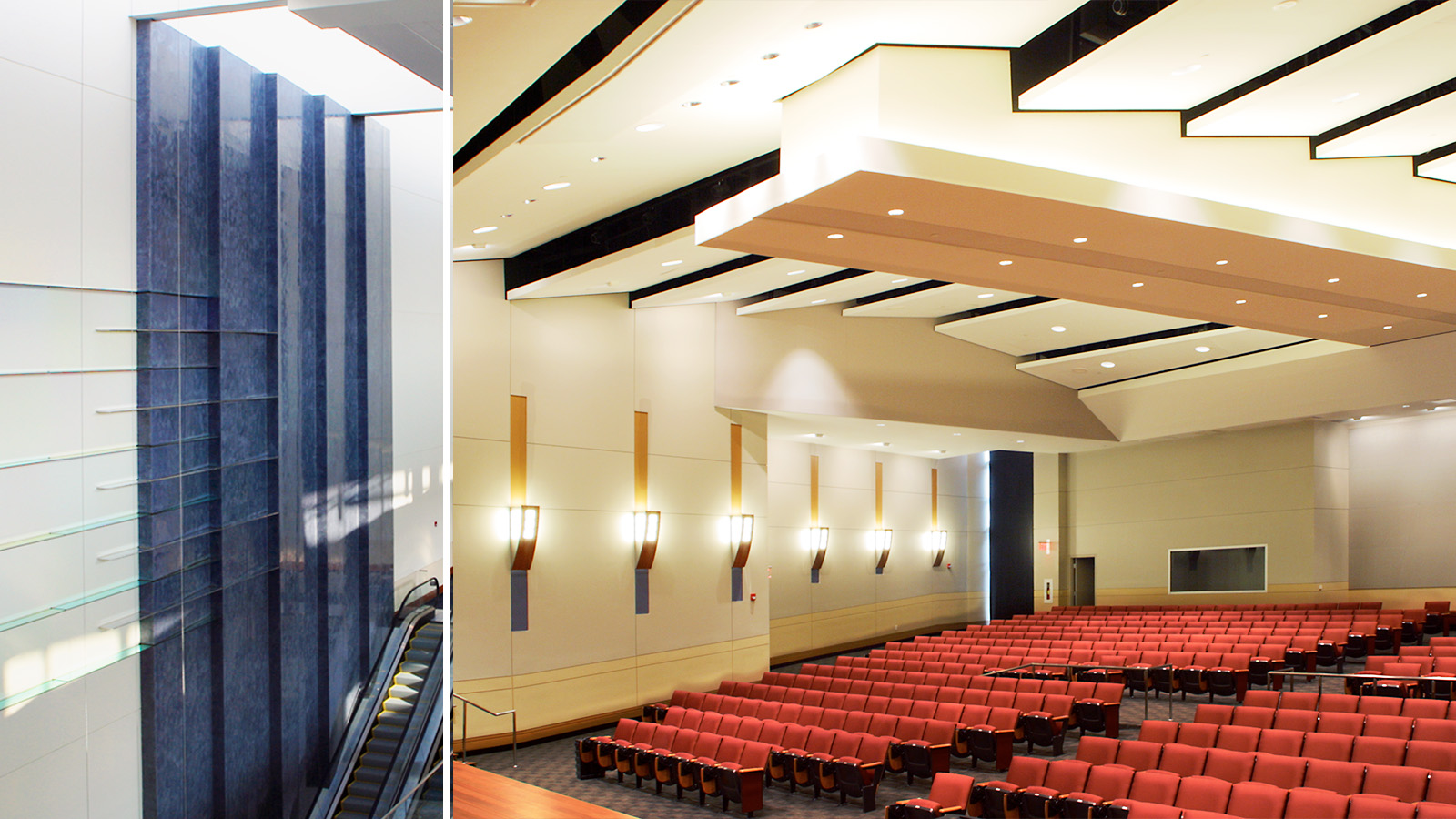 KNOXVILLE CONVENTION CENTER
YEAR:
2002

LOCATION:
Knoxville, TN
SIZE:
500,000 sf
AWARDS:
2005 Merit in Architecture, AIA Tennessee; 2005 Honor Citation, AIA East Tennessee
The Knoxville Convention Center provides Knoxville and the surrounding region increased opportunities for economic development. MHM, in joint venture with TVS Architects, completed construction for the new 500,000-square-foot facility in June 2002. The facility includes exhibition halls, meeting rooms, a ballroom, and lecture halls as well as administrative offices and food service preparation areas.
The building site is on the west edge of the city urban core and adjacent to the site of the successful 1982 World's Fair. Knoxville is a city of rich landscape and topographic form. This unique location creates an opportunity to reinforce the link from the World's Fair Park site back to downtown while establishing a new gateway into the park.
Unlike most large footprint convention centers, which require service access on at least one side, the Knoxville Convention Center has four separate positive facades, each addressing a different view to the surroundings. The facade relates to the city and its historic scale through the use of materials and detailing. The majority of the building envelope is clad in Tennessee marble, using both a smooth and fractured finish. This marble is selected to integrate the building into the surrounding context, since marble is used throughout the city. Copper coated metal and detailing are used to create the crafted scale around entrances and window openings.