CapitalMark Downtown Knoxville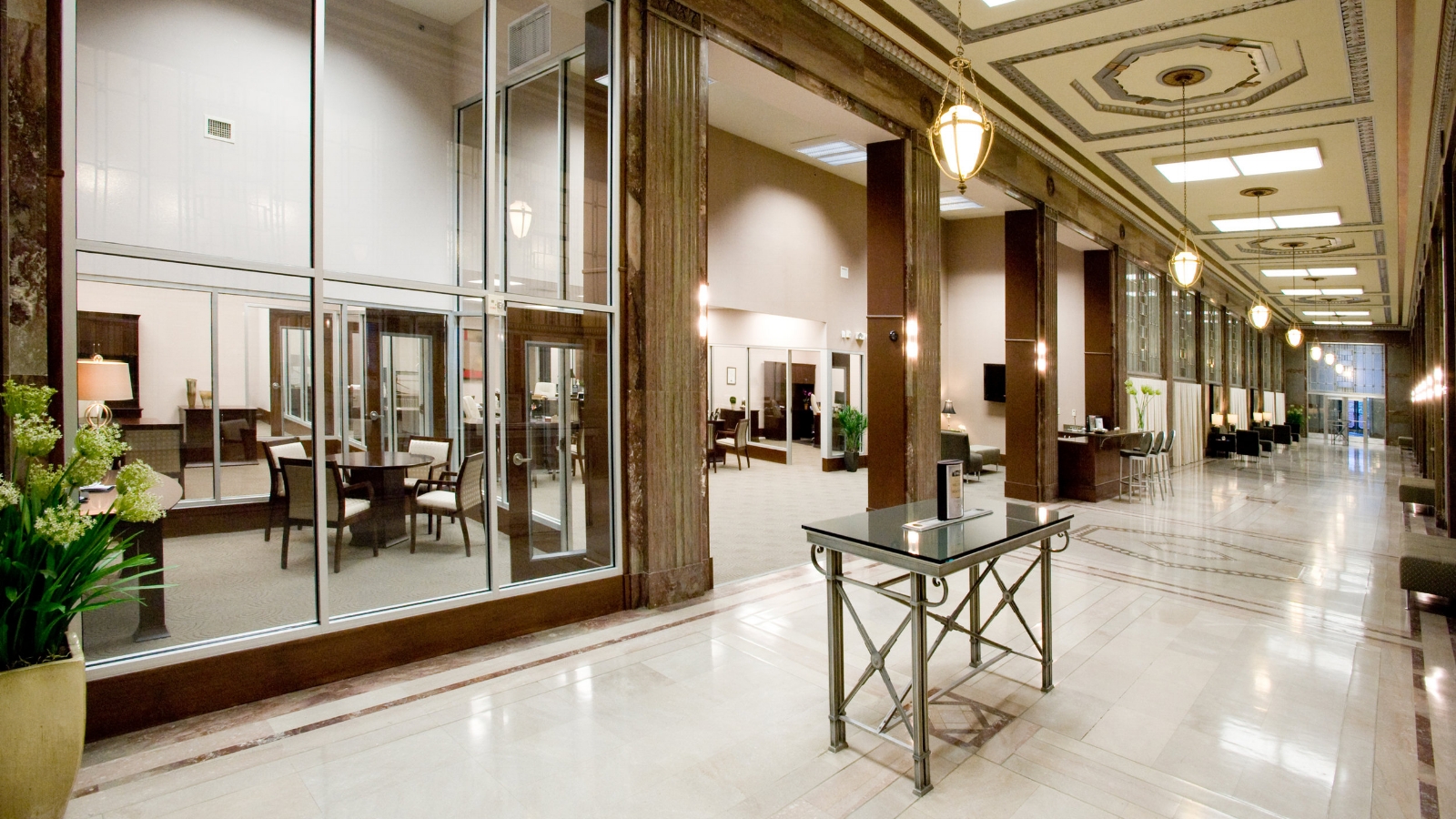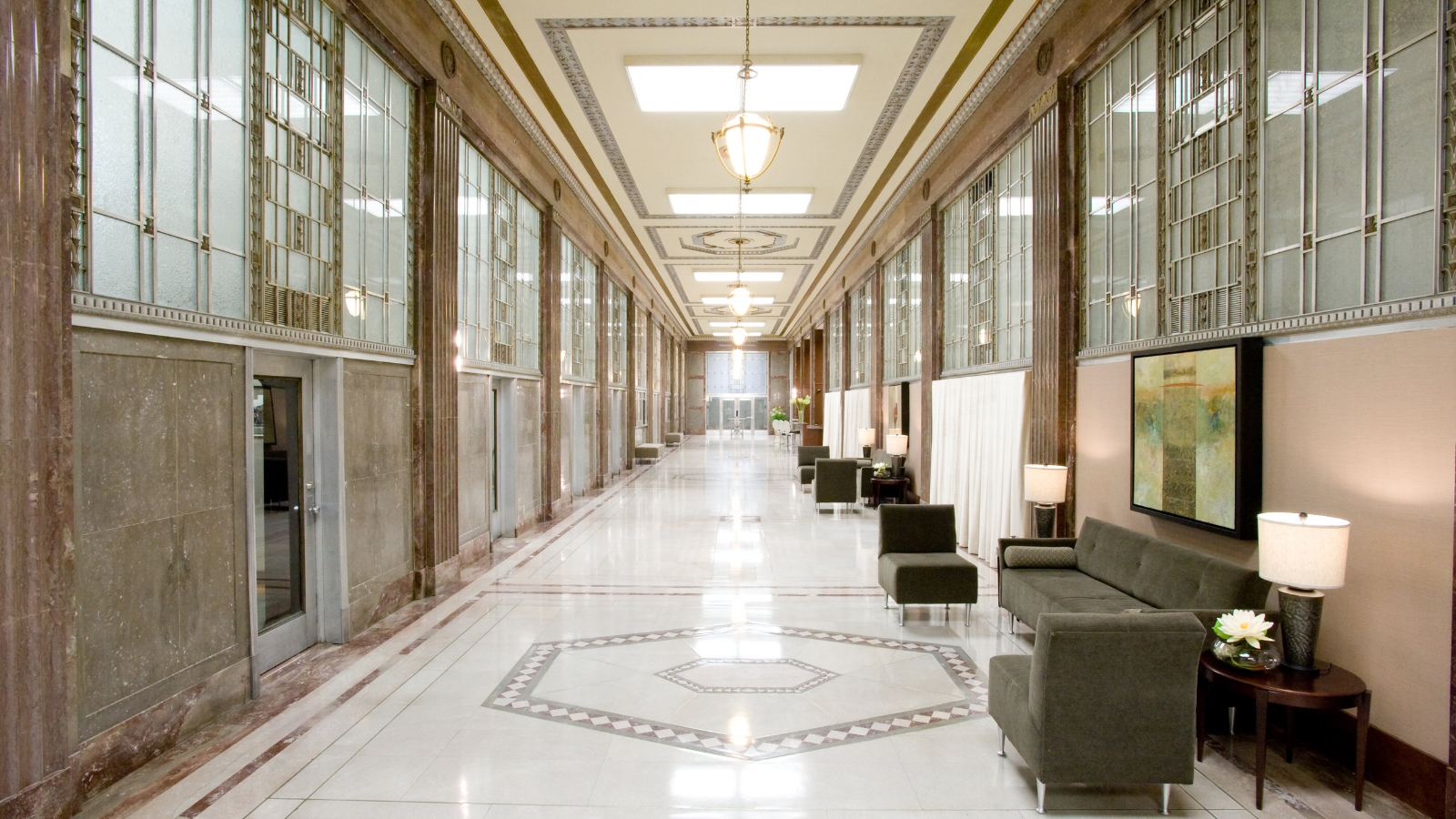 CAPITALMARK DOWNTOWN KNOXVILLE
YEAR:
2009

LOCATION:
Knoxville, TN
SIZE:
9,519 SF
CapitalMark Bank, a Chattanooga-headquartered financial institution, asked MHM to help them with opening their first retail location in Knoxville. The bank was to be located in Knoxville's Historic Post Office Building on Main Street, an iconic 1930's art deco structure.
The bank itself was to make use of the original lobby of the post office, a magnificent assemblage of Tennessee marble, wood and intricate cast metals of aluminum and stainless steel. MHM decided to have the bank space respect the original Federal art deco design and kept the furnishings, customer amenities and new office space in the genre. Offices are almost totally transparent, in keeping with the bank's orientation toward individualized service.
The original post office customer tables and service windows were revamped and refitted for the bank's uses. In keeping with CapitalMark's approach to giving their customers a high quality banking experience, a significant investment was made in original art in the facility. MHM worked with a local gallery to find interesting oils and photographs to complete the space.